A loft office best defines the newfangled idea of a workspace. Loft offices are getting increasingly popular day by day due to their adaptive nature. These offices are perfect for light commercial and small start-up use. They provide a cozy workplace that acts as a hybrid between home and professional workspace. 
The advent of loft offices has given rise to a workspace environment that is more collaborative in which employees feel more open when approaching their work. Employees in these conditions feel at ease, and it has become an integral part of the overall work process. 
Even though loft offices have many advantages, they are not without their set of drawbacks. An open workspace can lead to a scarcity of personal space, which makes attending to private matters a chore. While open workspaces kindle intellectual conversations, it also makes it difficult for employees to focus on high priority work. So while open workspaces are popping up everywhere, they have also shown to reduce productivity due to the disruption and noise.
Zoning open workspace can help in streamlining your attention by creating dedicated zones for relaxation and work. Big companies like Klout and Google have social zones which allow for much-needed interaction and personal space outside of work. 
New age employers, too, have recognized the importance of having separate zones that boost productivity and outcome. 
So how do you go about zoning your office, and how do you do it? First of all, you have to decide what zones you would like to include in the office and move up from there. Few of the popular zones that are present in big companies include:
Collaboration zone:

For employees to work together and let new ideas run free.

Social Zone:

Socializing with other employees leading to a healthy workplace relationship.

Quiet Zone:

Space that provides you with 'me time' so you can take any personal calls or have a personal moment.

Private Space:

For times, when you want to get priority projects done without getting disturbed.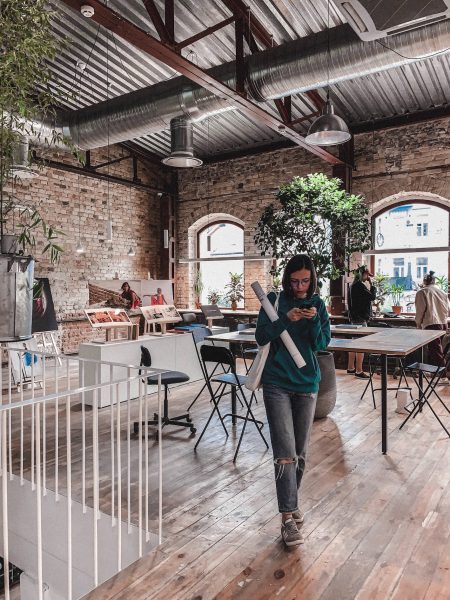 Even though advantageous, zoning can also curb employee freedom and movement. So how can you effectively zone your loft office while being a modern workplace for new-age employees? Well, the answer is simple, glass partitions. 
You can install these glass partitions anywhere and create a personalized chilling zone just like that. Their transparent nature ensures that you don't feel trapped, while simultaneously offering you a much-needed respite from all the noise and disruption.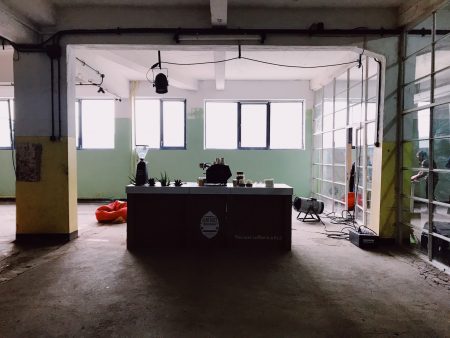 Glass partitions ensure effective zoning without taking too much space, like a line in the air, but soundproof. Kova partitions can fulfill all your needs of an aesthetic glass partition that zones out your loft office. Due to the delicate nature of the material and difficulty in handling, glass partitions should always be installed by professionals. 
Kova Partitions are nothing but professionals at what they do. You can select from a range of glass partition choices like single framed, black-framed, and double glazed glass and upgrade your workspace to the next level. 
Pictures: www.unsplash.com, www.pixabay.com